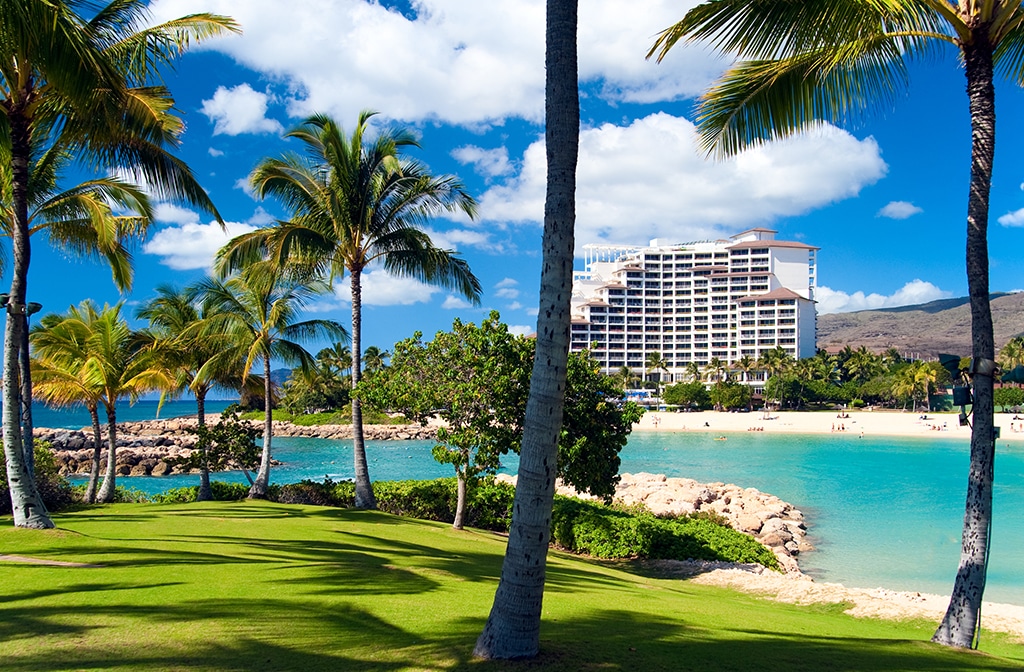 Financial Solutions Inc. Offers
Timeshare Cancellation + Financial Consulting
About Financial Solutions Inc.
Financial Solutions Inc. is an exclusive timeshare cancellation service committed entirely to helping set everyday people free from their repressive timeshares. That means, if you've wanted to escape your mundane retreats for quite some time because you've finally realized that going on vacation should be about having the freedom to do what you want rather than being forced to follow a strict schedule, we can help. No matter what, we will break you free of your restrictive timeshare!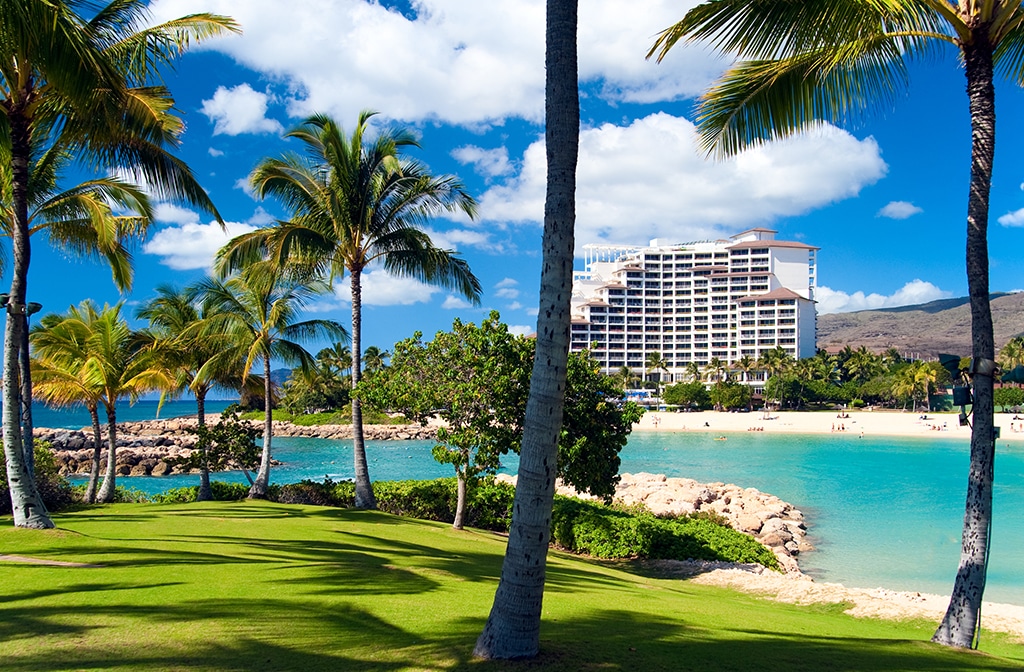 Latest Updates from Financial Solutions Inc.
Stay up-to-date on our latest articles, press releases, and what we are doing to serve and bring change to our community.
Financial Solutions Inc. Reviews
⭐️⭐️⭐️⭐️⭐️
We recently had the pleasure of working with Financial Solutions Inc.. It was incredibly simple. We were informed throughout the entire process which put our minds at ease and our questions were always answered quickly.
-JL, Dallas, TX
⭐️⭐️⭐️⭐️⭐️
We had a very good experience with Financial Solutions Inc.. The folks we worked with were well informed and thoughtful. We experienced wonderful customer service! Answered all my questions, very helpful. Thank you for helping me!
– CL, Sheridan, WY