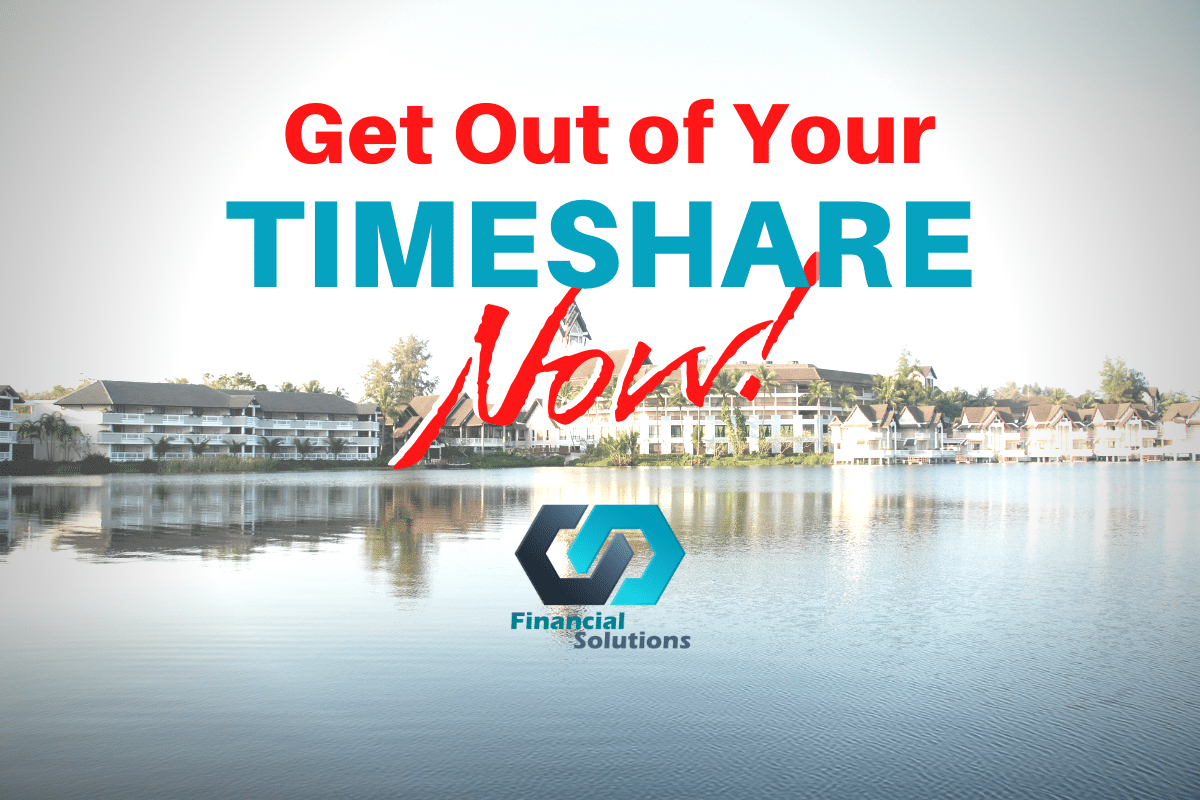 Get out of your timeshare now! Timeshares have a lot of stereotypes. They're considered unnecessarily expensive, deceitful, inflexible, and all around impossible to get out of. Worst of all though, is the fact that none of these stereotypes are wrong. Timeshares are all of these things, and more, which is why if you've been trying to find a way to get out of yours for a while we encourage you to take the first step toward your independence right now with help from Financial Solutions Inc.
Why Now?
Just like the list of reasons for not getting a timeshare in the first place, the list of reasons why you should get out of your timeshare right now is a long one. Aside from just not wanting it anymore because you're tired of going to the same place every year, there are the constant increases in maintenance costs to consider, unpredictable special assessment fees, changes to your own life/financial capabilities, travel limitations/restrictions, tax factors, health concerns, and more. Ultimately though, the reasons why you want to get out are your own. All that matters is that you're finally ready, and our financial freedom specialists at Financial Solutions Inc. are happy to help you.
You'll Be Way Better Off
If you've had your timeshare a long time, getting out is going to feel like the ultimate breath of fresh air. On top of all the money you'll save, you'll finally have your freedom back. You won't have those worries in the back of your mind about passing on your debts to any of your dependents, or how you're going to make it through another year of more unexpected fees. Instead, you'll have all the time and clarity you need to focus on planning the vacations you've been wanting to take for years but couldn't because of your timeshare. You just have to choose the right financial support specialists to help you make it happen.
Get Out Of Your Timeshare Now With Financial Solutions Inc.
Financial Solutions Inc. is a renowned debt relief and timeshare cancellation services provider known best for our remarkable staff and impressive timeshare cancellation success rate. That means, if you're genuinely looking to get out of your timeshare now, all you have to do is set aside a good time to reach out and get in touch with a knowledgeable member of our support staff, and we will assist you right away. Just remember, the sooner you do, the sooner you can escape your timeshare once and for all!