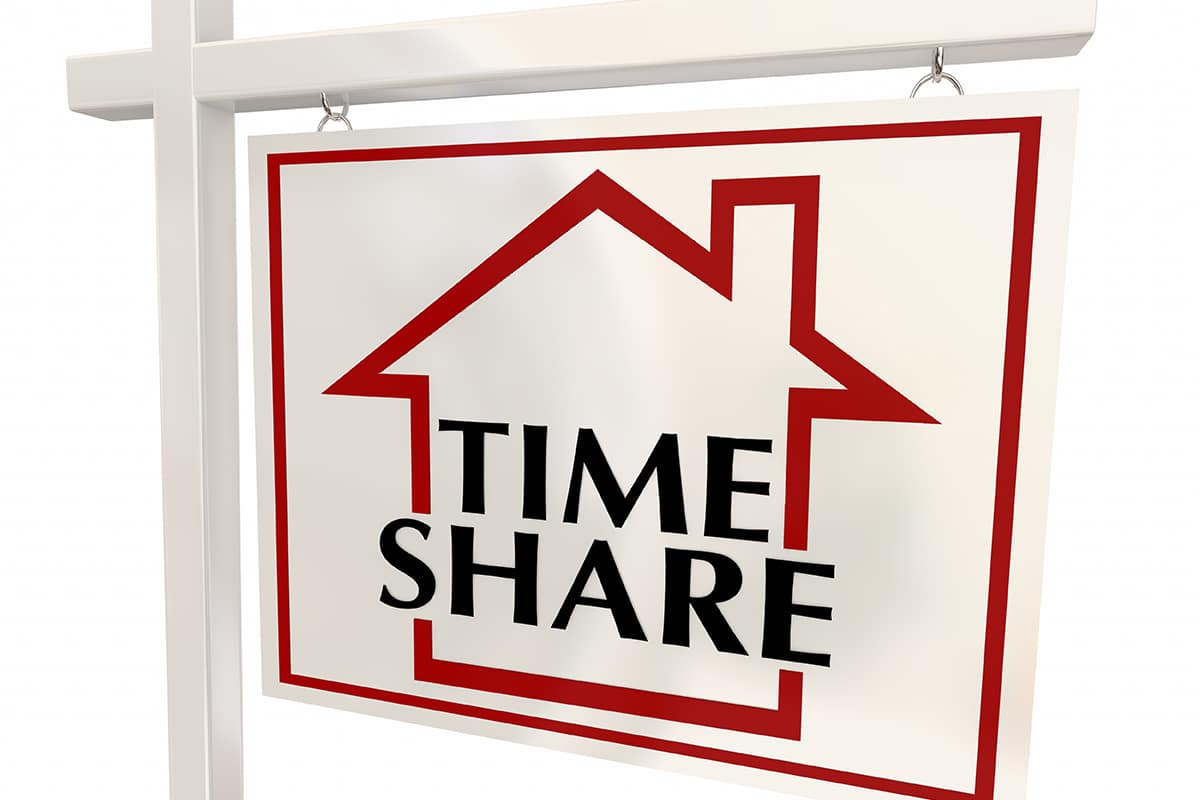 How Do I Get Rid Of My Timeshare In A Pandemic?
Keeping a timeshare during a pandemic doesn't make any sense. Even if you tried to make the best of it prior to the pandemic, and perhaps even enjoyed a few of your trips before the costs started accumulating, it is just a waste of money to continue paying for something that you're not able to get your money's worth out of.
A Pandemic Is The Perfect Time To Ditch Your Timeshare
On top of the fact that, on their best days, timeshares still don't have any real investment potential at all, and are increasingly expensive despite providing very little enjoyment or value for the owners, you can't really use a timeshare during a pandemic. That means, if you've been thinking about trying to get rid of your timeshare for quite a while but never found the right time to call it quits, now's your moment. With most people choosing to avoid travel and cancel their worldwide vacations altogether, and plenty of travel restrictions in place, there are simply no longer any reasons or excuses to keep your timeshare around. Anyone that does is simply paying a whole lot of money for a whole lot of nothing, which is why a pandemic is the perfect time to finally say goodbye to your money-suck of a timeshare once and for all!
How To Easily Get Rid Of Your Timeshare
The fastest and easiest way to get rid of your timeshare during a pandemic, of course, is by contacting our incredible staff of financial relief specialists at Financial Solutions Inc. and asking about our timeshare cancellation services. Our team specializes in helping timeshare owners escape the financial burdens of paying for vacations they can't even take. Especially now, whilst everyone around the world is trying to do the best they can to limit the long-term effects of the global pandemic we all face, we're here to help you find the financial freedom your family needs to thrive no matter what comes your way.
You can always count on our financial relief experts at Financial Solutions Inc. to be here for you, whether all you need are answers, or you're ready to take advantage of our timeshare cancellation services and reclaim your freedom over your vacations and entertainment. In fact, whenever you're finally ready to get rid of your timeshare once and for all, all you have to do is let us know and you can trust us to take it from there!