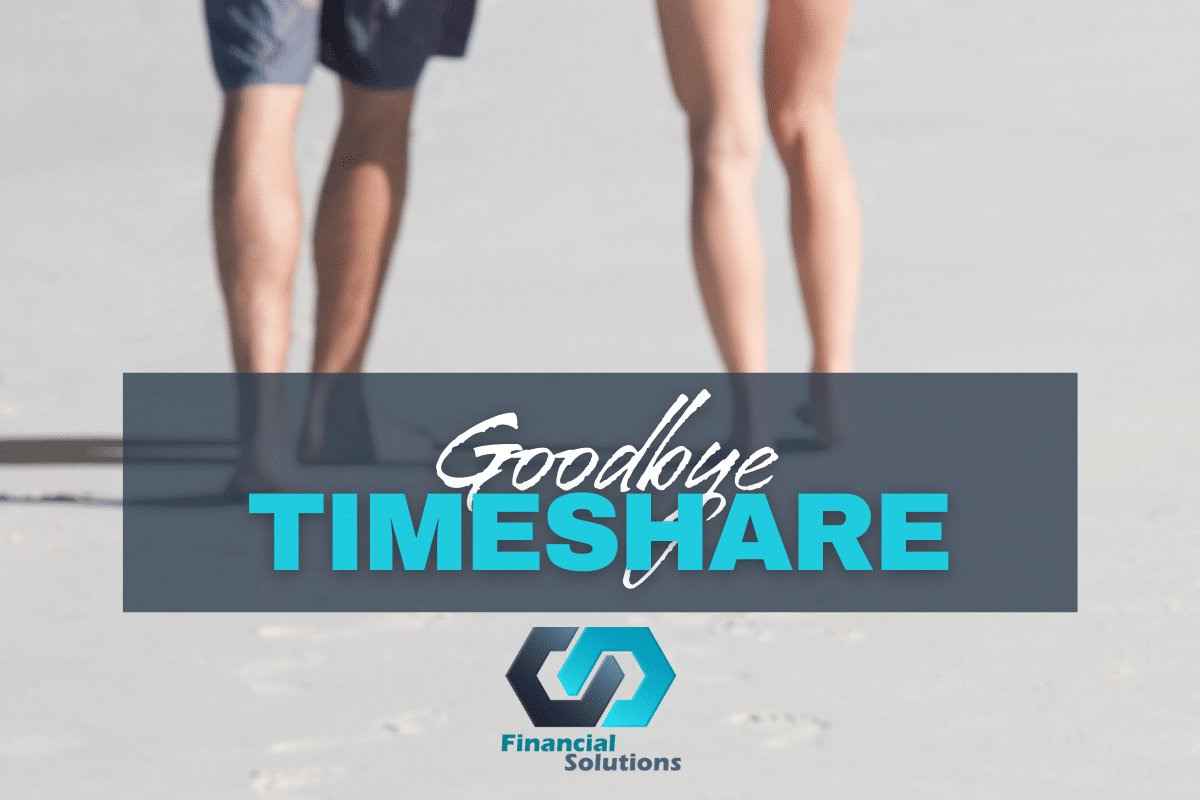 People have been trying to get rid of their timeshares since the dawn of the concept's creation. The Federal Trade Commission even warns people not to buy into the scam at all. The pandemic, however, has only made matters much worse, which begs the question: is the pandemic really the best time to dump your timeshare? The answer: absolutely!
Why The Is The Pandemic Is The Ideal Time To Dump Your Timeshare
If you own a timeshare, getting rid of it has likely been on your mind for quite a long time. Now that there's a pandemic though, there are no longer any excuses to even keep it around. On top of the fact that owning a timeshare can be incredibly expensive despite having very little actual value, and it's complete lack of investment potential, the pandemic has all but eliminated any chance of you using it with confidence. In the last year alone, there have been countless restrictions set on travel, business and attractions have closed, and as well as plenty of personal concerns preventing people, like you, from even wanting to travel. So really, there isn't a better time to finally dump your timeshare than the pandemic. How do your pull it off?
Financial Solutions Inc. Has Your Back!
Financial Solutions Inc. is an industry-leading debt relief and timeshare cancellation organization that specializes in helping those who have been taken advantage of by predatory timeshares set themselves free. Best of all, it's easier than you'd think. Our timeshare cancellation experts already know how to get you out of your contract so you don't have to. Just let us know when you're ready to start saving more money, and have total control over your travel, and we'll take care of the rest. No more unreasonable maintenance fees, boring vacations, or threats of inherited financial hardship. Once Financial Solutions Inc. helps set you free, you'll have all the time, and extra funds, you need to plan a post-pandemic vacation that blows anything your timeshare could have ever offered you right out of the water!
The longer you wait to dump your timeshare, the more you'll regret it. So please, take advantage of this unique opportunity to get out of your contract now before you really start to miss out. After all, this pandemic won't last forever, which means there's truly no time to waste. The best decision you can make is to let Financial Solutions Inc. help you escape your timeshare once and for all!